Music Production
By itself or right inside Media Editing Apps like Logic, ProTools, Final Cut Pro...
SoundSoap is an essential tool to have for anyone doing music production. When recording live instruments and vocals, there are many common problems such as background noises, hiss, hum, and distortion that SoundSoap can easily fix, keeping your production sparkling clean. SoundSoap works right inside most popular music production software, such as ProTools, Logic, Digital Performer, Nuendo, Cubase, and many others.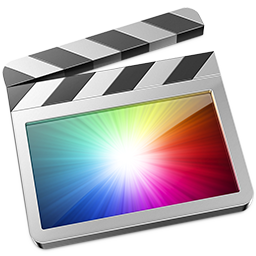 SoundSoap works where you work. Use SoundSoap by itself using the included desktop application for Mac or Windows. Or, use it right inside your favorite media editing applications like Final Cut Pro X, Adobe Premiere CC, ProTools, Logic X, Cubase, EDIUS, GarageBand, and others. SoundSoap comes with VST, Audio Unit, AudioSuite, and AAX format plug-ins, and is fully 64-bit compatible so you can count on amazing performance in the latest apps.
Wiring is a common cause of electrical hum in recordings that can ruin an otherwise great recording. SoundSoap eliminates common electrical hum problems for US and non-US hum types.
Need more control? Check out the new
SoundSoap+
, which offers additional noise reduction and enhancement controls.
"SoundSoap lives up to its promise of powerful, yet easy-to-use noise reduction for records, videos, podcasts, and spoken-word recordings, as well as basic music-cleaning applications in your DAW. …SoundSoap is an excellent value." - Electronic Musician, Sept 2014